Following the American Dream
Donna's family background is a true American success story. Her grandparents arrived through Ellis Island in New York City from Ireland and Italy in the early 1900s.
Donna's father was a mechanic, her mother a hairdresser and later a manicurist.  Donna was the first in her family to obtain a high school diploma.  However, there was no money for college.  Donna went to work, full-time as a secretary, often working three jobs at a time to save her money to attend college.  After six years she was able to quit working and enroll full-time at the local community college.  Donna finished college graduating from St. John's University in May, 1983.
Unable to afford to go directly to law school, Donna went back to full-time work and a second night job in order to save enough money for law school.  In September 1984, after working one year, Donna was able to enroll at St. John's University Law School, part-time, at night.  Donna completed her law school education at South Texas College of Law in May 1987, graduating in the top 10 percent of her class.  The oldest of 18 grandchildren, Donna is the first and only member in her family with a post graduate degree.
Donna began practicing law in September 1987 with a civil litigation firm in downtown Houston, becoming a partner at Thurlow, Roth and Garriga P.C. in January 1993. In July 1994, Donna started her own firm, Roth & Associates. Today Roth & Associates employs three attorneys, including Donna's daughter, Andrea Roth, and maintains two offices, with the main office in Houston, Texas and the second office in Seattle, Washington.  During her 30 years practicing law in Harris County, she has settled thousands of cases in mediation and through negotiation.  Donna has extensive first chair jury trial experience in exactly the types of cases that typically come before the 295th Civil District Court.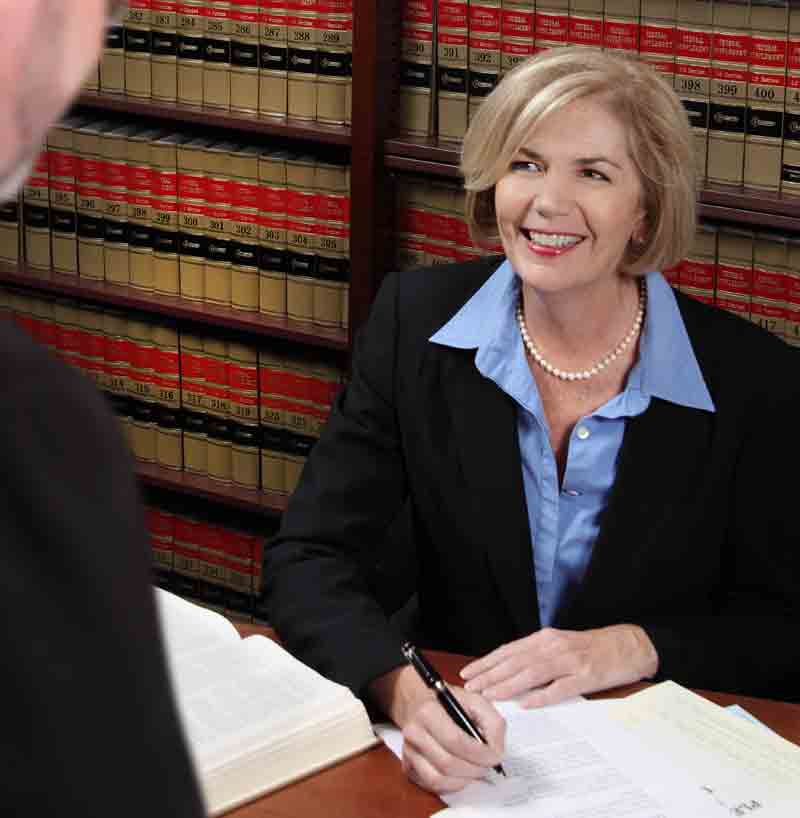 Experienced Attorney
Cum laude graduate, South Texas College of Law
More than 30 years of civil trial experience
Thousands of cases tried or settled both in mediation and through negotiation
Board Certified, Personal Injury Trial Law, Texas Board of Legal Specialization
American Board of Trial Advocates Member
First chair jury trial experience in the types of cases that come before the 295th Civil District Court
Principal of a downtown Houston firm practicing mostly civil trial litigation
Community Focused
Harris County resident for 32 years
Moot Court/Mock Trial Judge at South Texas College of Law, Houston
Houston Trial Lawyers Foundation Board of Directors
HTLF Gala Chair benefiting Shriner's Children Hospital
Houston Black American Democrats, Member
Houston GLBT Caucus, Member
Houston Young Democrats, Member
Harris County Democratic Party, Sustaining Member
Volunteer at JFK Elementary, mentoring 4th grade students
Pro bono legal representation of abused women
Meyerland Democrats, Member
Harris County Democratic Party Election Day legal counsel
Proud mother of a three year lawyer
Professional Commitment
State Bar of Texas, Member
Houston Trial Lawyers Association, Member and Director
Houston Bar Association, Member
American Board of Trial Advocates, Member
Association of Women Attorneys, Member
Harris County Democratic Lawyers Association, Member and Director
Mexican American Bar Association of Houston, Member and Director